Your Adventure Starts Here
Next year is the 30th Phyllis Trip!
APRIL 6, 2018 SWITZERLAND
Ladies… We're Leaving for Lausanne to Yodel with the Swiss
A gorgeous city on the shores of Lake Geneva with picturesque Quays & a charming Old Town. Enjoy wonderful shopping & gastronomic treats.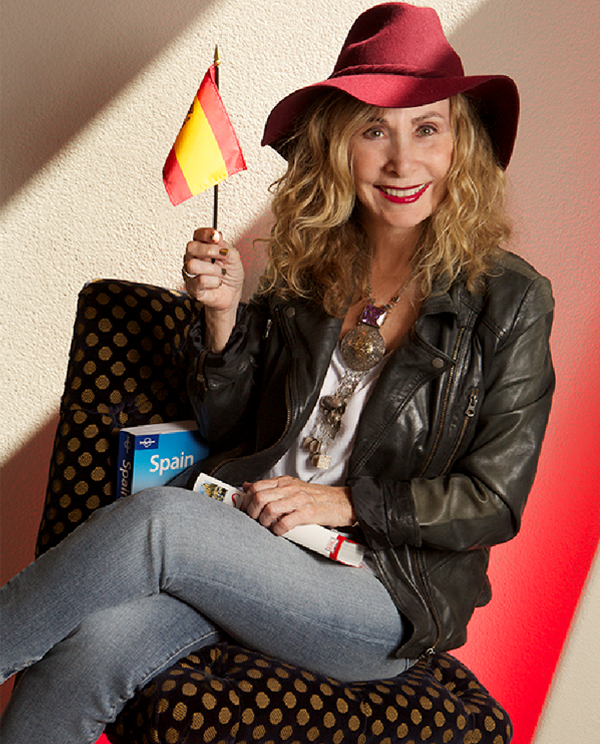 "Phyllis Trips" were started by Phyllis, President of a leading San Diego Travel and Cruise agency for over 35 years. The trips began several years ago when a few of her girlfriends just wanted to runaway for a week and play… escaping the routine for some fun, care-free days of adventure! These world-wide, nationally acclaimed excursions are attended by 20 to 90 women!
This trip is for you if you're divorced, widowed, single, have a mother, daughter, sister, cousin or girlfriend you want to spend time with. These trips are also perfect for those who travel alone and don't want to pay single supplement (we'll hook you up with a roommate). If you want to network with wonderful women of the world and have a great adventure, sign up for the next trip!