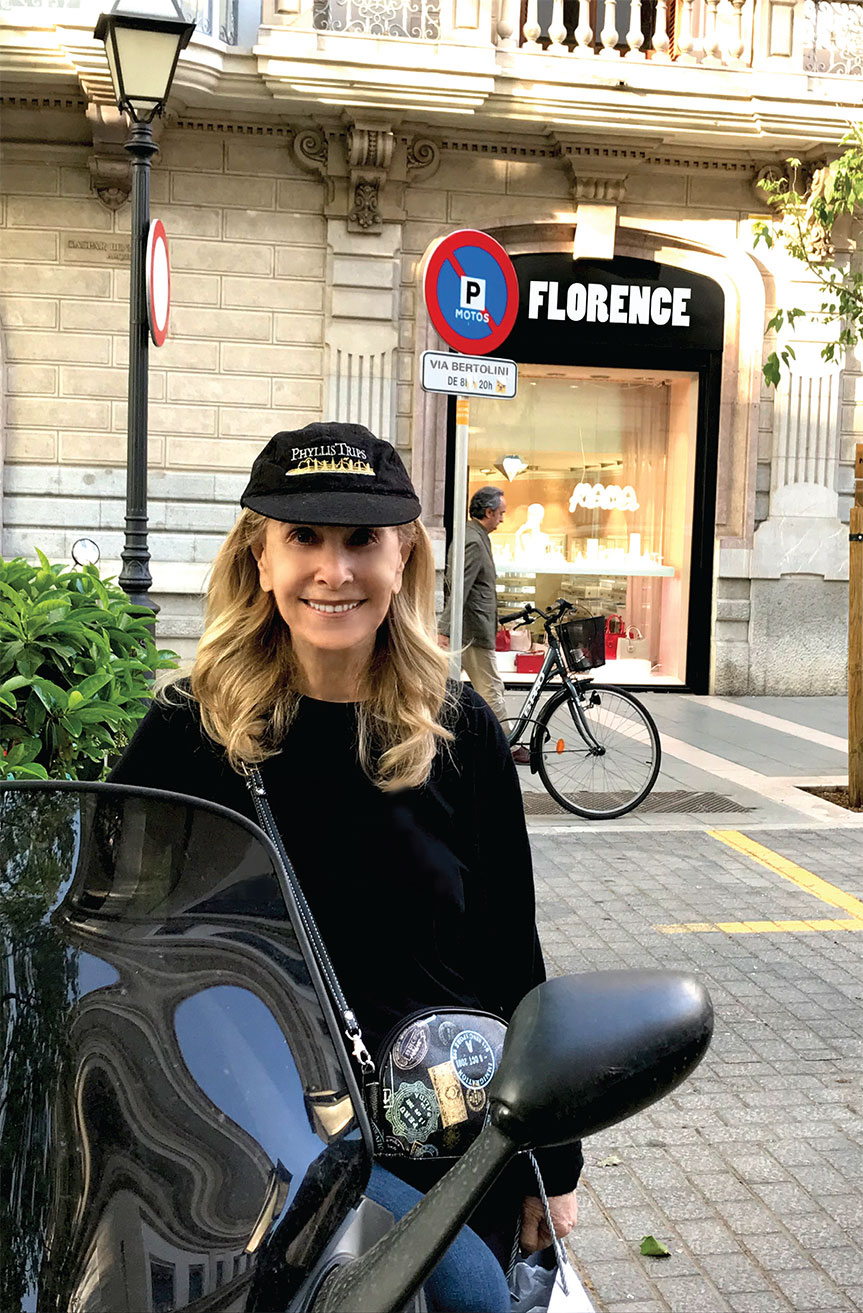 "WE'RE FLYING TO FLORENCE"
Ladies …
32nd PHYLLIS TRIP – departing April 6, 2020
We'll indulge ourselves in the heart of Tuscany with
superb art, sumptuous food, history and yes, wonderful shopping!
Includes Grand Hotel Baglioni, air, tax, daily breakfast & one special event.
Possible day trips….Montecatini, Viachinsa, Viareggio, Venice, Tuscany, Rome and more..
7 days, 6 nights … Only $2989
Frittatas, Formaggio, Fettuccine, Fusilli, & Focaccia await you!
Optional post trip:
9 day Azamara cruise, fly to Athens. Ports include Limassol ,Cyprus, Haifa, Ashdod port for Bethlehem & Jerusalem, & then Crete.