From 1988 to 1996 Phyllis Trips traveled to various destinations including Hong Kong, Thailand and Singapore to name a few! Scroll down to see details of our last 20 trips.
2019 Japan
31st annual PHYLLIS TRIP
5 nights Hotel Grand Prince New Takanawa. Trip included transfers, taxes, breakfasts & a special lunch or dinner. Sights included skycrapers, ancient wooden houses markets, shopping and the Ginza & Tokyo Tower. It's Japan's capital for politics, finance and power. There is Sumo, Sushi, Saki, & Tea.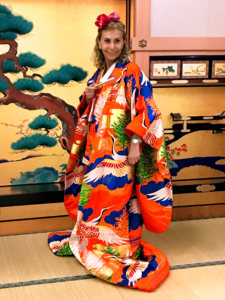 2018 Switzerland
Our 30th Anniversary Trip!
7 days & 6 nights at the Movenpick Hotel. A gorgeous city on the shores of Lake Geneva with picturesque Quays & a charming Old Town. Wonderful shopping & gastronomic treats.
Day Trips: Mont Blanc, Annecy, Geneva, Montreux, wineries, cheese farm, watch, and chocolate factory.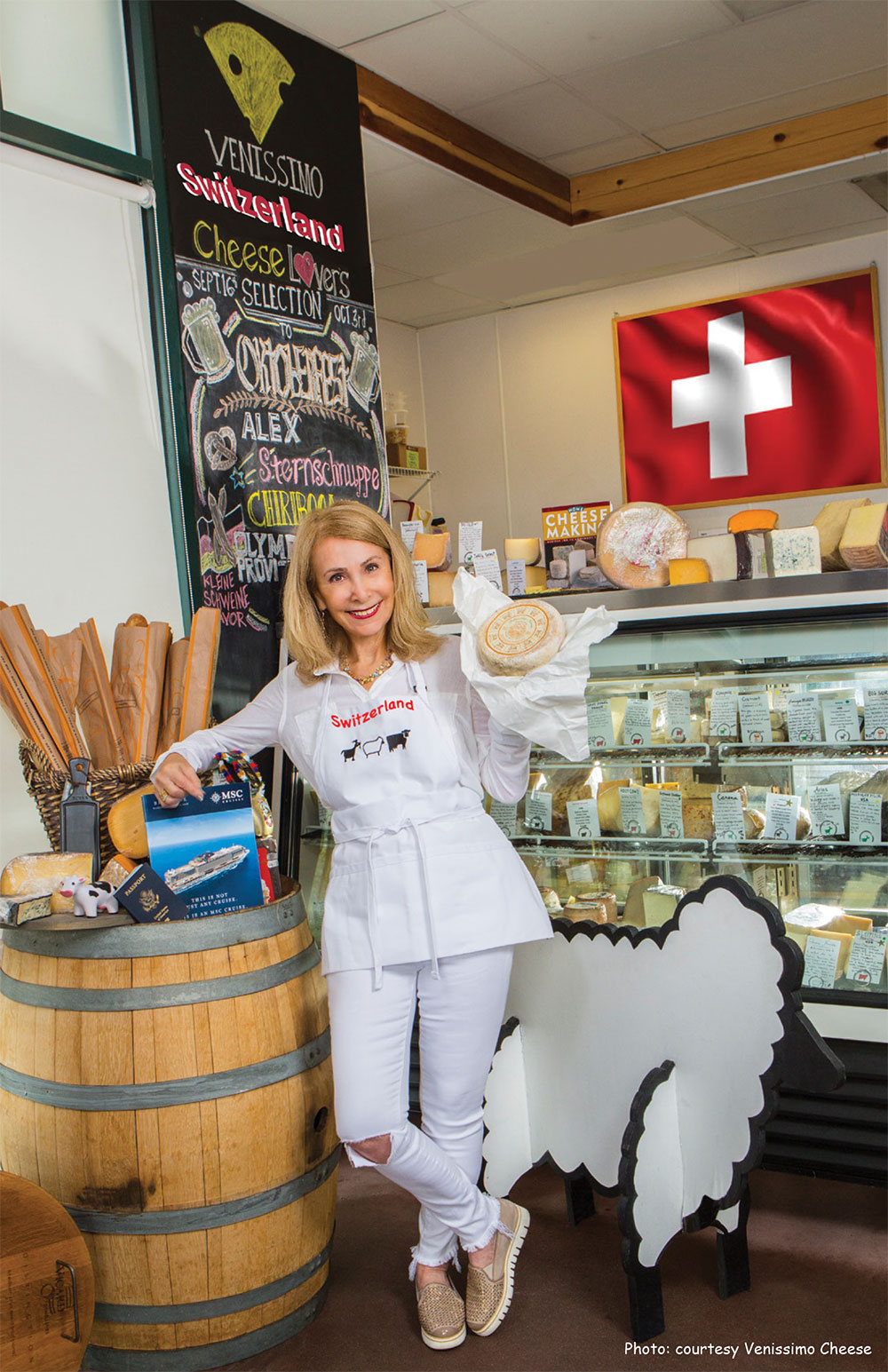 2017 Thailand
6 nights at 5-star Shangri La hotel, & bon voyage dinner.
Known for decades as Siam, Thailand offers exotic scenery, ancient temples, palaces and archaeological sites. The people are colorful, friendly and shopping is fantastic.
Day Trips: bridge on the river Kwai, visit elephant and tigers, morning floating markets, palaces and temples, reclining Buda, rice barge cruise, Thailand-Burma railway silk factory, Jim Thompson's house.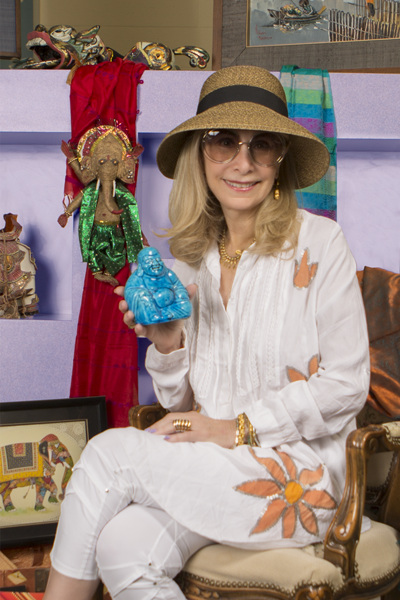 2016 Scandanavia
9 Nights in Norway, Sweden and Denmark April 23 – May 2, 2016
Sail from Southampton. See Trolls, Vikings and savor salmon in Oslo. Enjoy sandy beaches in the fishing village of Skagen.
See gardens, cobbled streets and lofty castle ruins in Helsingborg. Scamper through Tivoli Gardens Rosenborg Castle & scope out the "Little Mermaid" in Copenhagen. Sample Jutland and historic Frederica. and smile all the way to Amsterdam.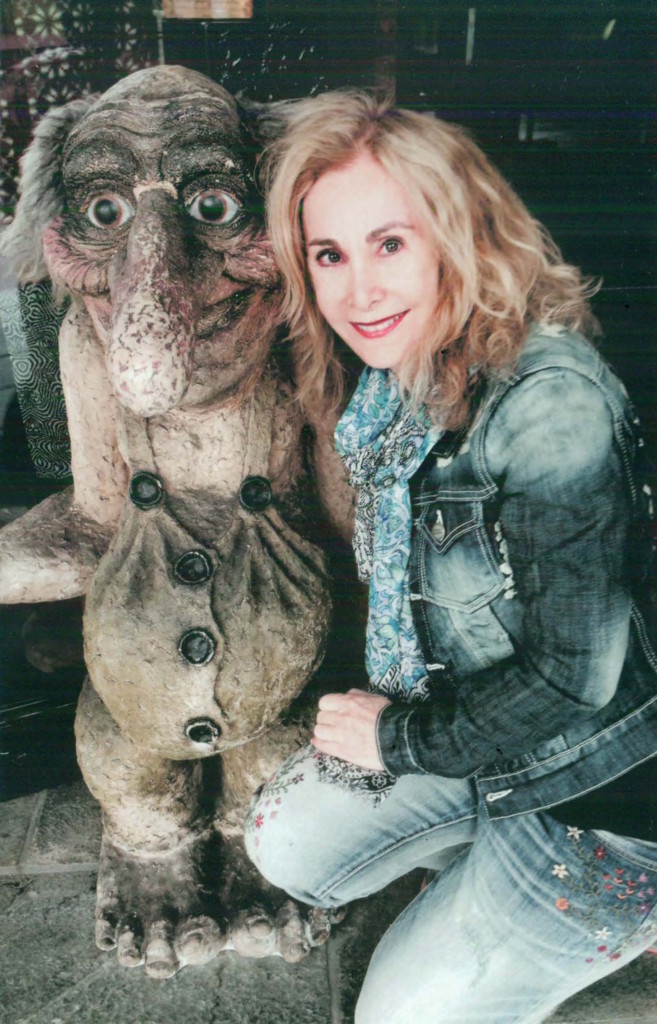 2015 Spain
8 days, 7 nights at Hotel Tryp Orly.
A beautiful and sophisticated seaside resort. This captivating crossroads has it all. Enjoy zillions of cafes in the old town, stroll on the promenade, and shop the modern center. Superb bodegas serve wine and yummy pintxos all day!
Optional Day Trips: Biarritz, France, Bilbao, wineries, visit the Pyrenees, cooking class, etc.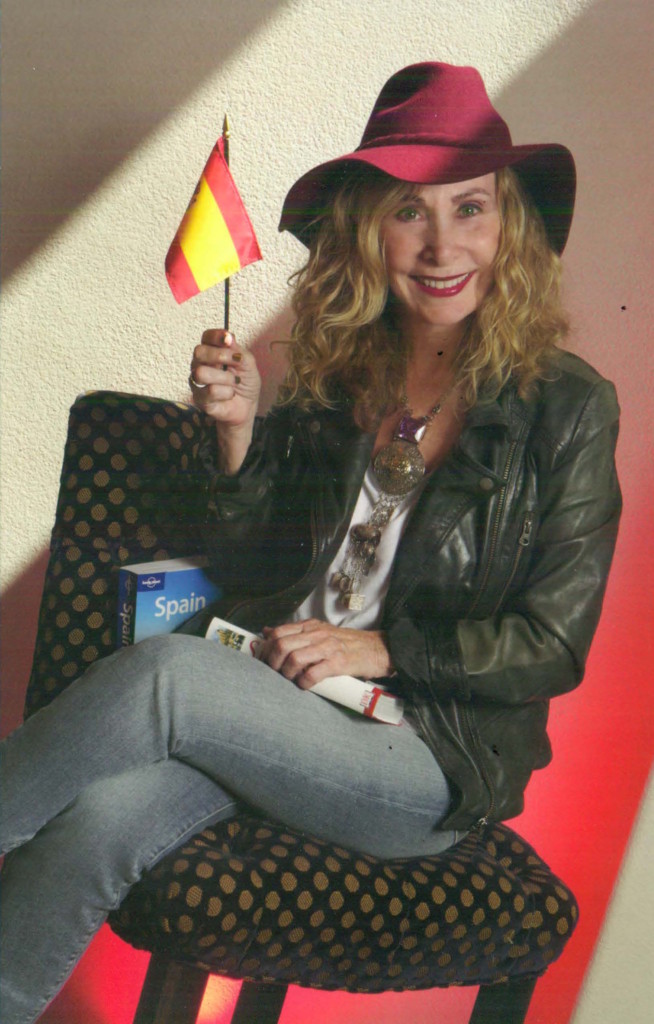 2014 Cruise
12 nights British Isles & France.
There are amazing ports, scrumptious fare and a fabulous ship with a crew ready to treat us like royalty.
Visit Guernsey, Cork, Dublin, Belfast, Greenock, Orkney Island, Inverness, Edinburgh & Le Havre, Paris, Normandy. Let's get away from everything that's driving us crackers to relax and pamper ourselves! Pitch up early and stay in Winchester or London before we say toodle-pip to Blighty.
Extend your trip and experience life as a Princess. Stay in a castle or take a jaunt around the countryside? Pack your glass slippers and get ready to be spoiled. Sorry no blokes allowed!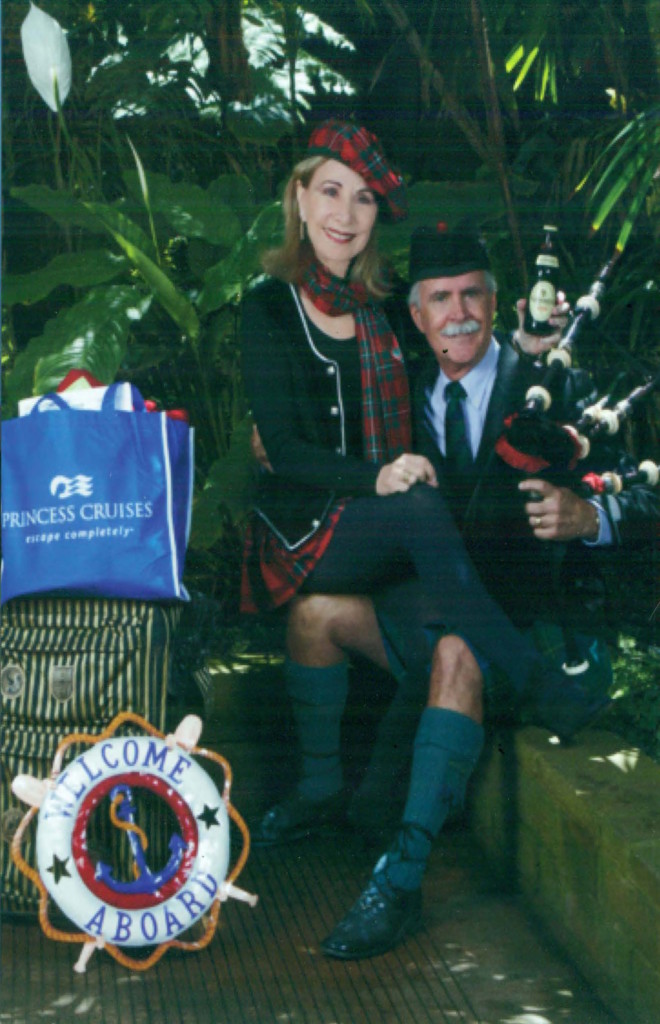 2013 Italy
8 days, 7 nights at 4* San Donato Hotel.
"Bella BOLOGNA" one of the oldest cities in Italy, built almost entirely of red brick.Wonderful towers, medieval markets and Renaissance architecture. The area is famous for: formaggio, pasta, balsamic, vino, exotic cars, historia, arte, antiques, gorgeous scenery, a lot of shopping & many optional day trips.
Extension: 2 nights in Venice then Croatia for 11 days, 9 nights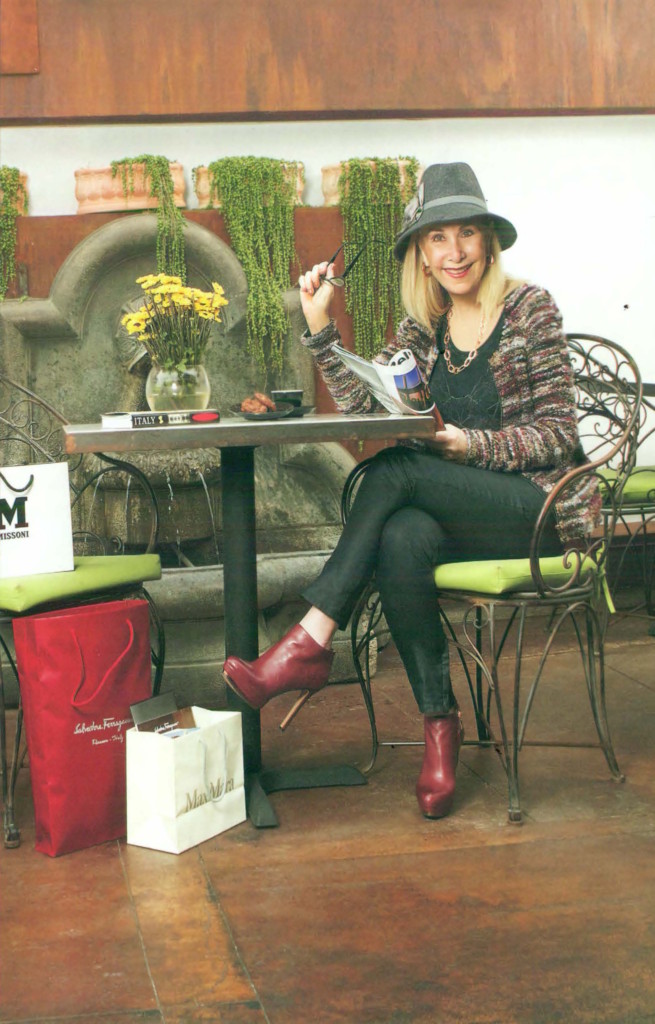 2012 France
7 days, 6 nights in Lyon B4 Boscolo Grand Hotel.
Visit the birthplace of French cuisine where the Rhone and Saone rivers meet. Enjoy parks, shops, cultural sites, historic buildings and quaint "traboules", dating from the Renaissance. Superb dining and succulent wines await us!
Optional day trips: Beaujolais, Perouges, Grenoble, Paris and more fabulous options to extend your trip. Viking Rhine River Cruise; Basel or Paris extension. You can do either or both.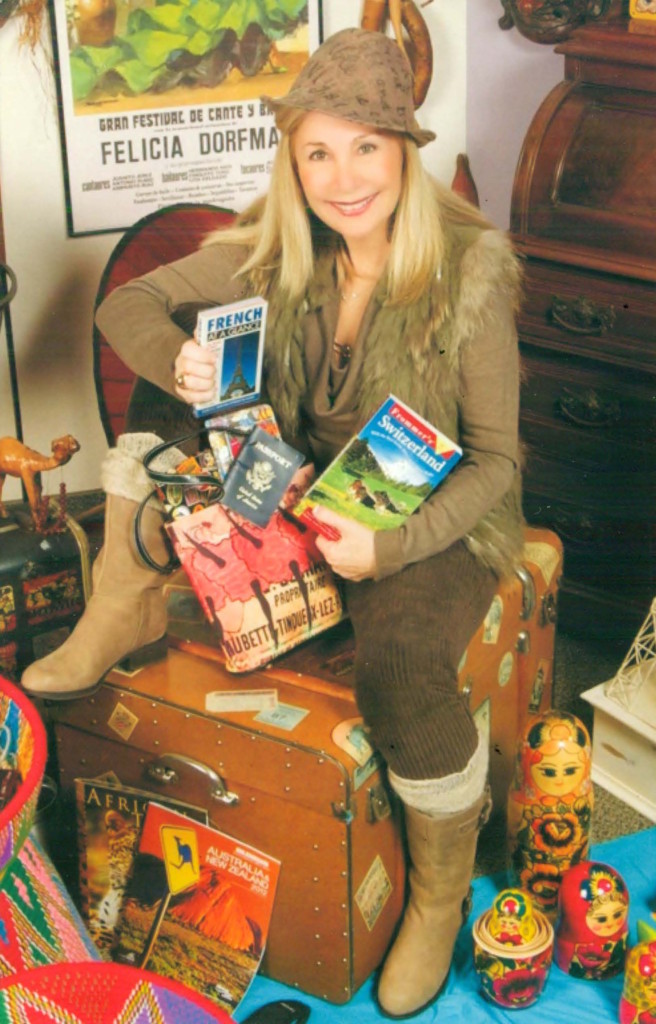 2011 Turkey
7 nights at The President Hotel.
Take a magic carpet with me to Constantinople to see the joy and wonder of the amazing Blue Mosque and St Sophia. Marvel at the Topkapi Palace with it's sultan's harem. Enjoy a Bosphorus cruise, or experience a traditional bath. Hear the sounds ofthe evening call to prayer and taste turkish delights, sucuklu, kasarli, sticky ice cream and delicious fresh fish and kebabs. SHOP in the extraordinary grand Bazar and picturesque markets.
The treasures of the Ottoman Empire await your every sense.
After, how about; a Greek Island Tour or more land adventures in other parts of Turkey, or a stop in Europe somewhere?
2010 Mediterranean Cruise
1 night in Barcelona, then depart on a 12 day NCL cruise on the Norwegian Jade.
Travel to Rome, Athens, Ephesus, Alexandria, Cairo and Malta. Imagine seeing the glorious Roman Colosseum, magnificent Acropolis, and a breathtaking ancient lost city, the splendor of the Pyramids & Sphinx, and walking the path of the Knights of St. John. We can shop for shoes, bags, gold, lace or even a cartouche, eat baklava or nibble a kebab.
The luxurious freestyle Norwegian Jade has 14 dining rooms, 12 bars, 2 swimming pools, a spa and a casino.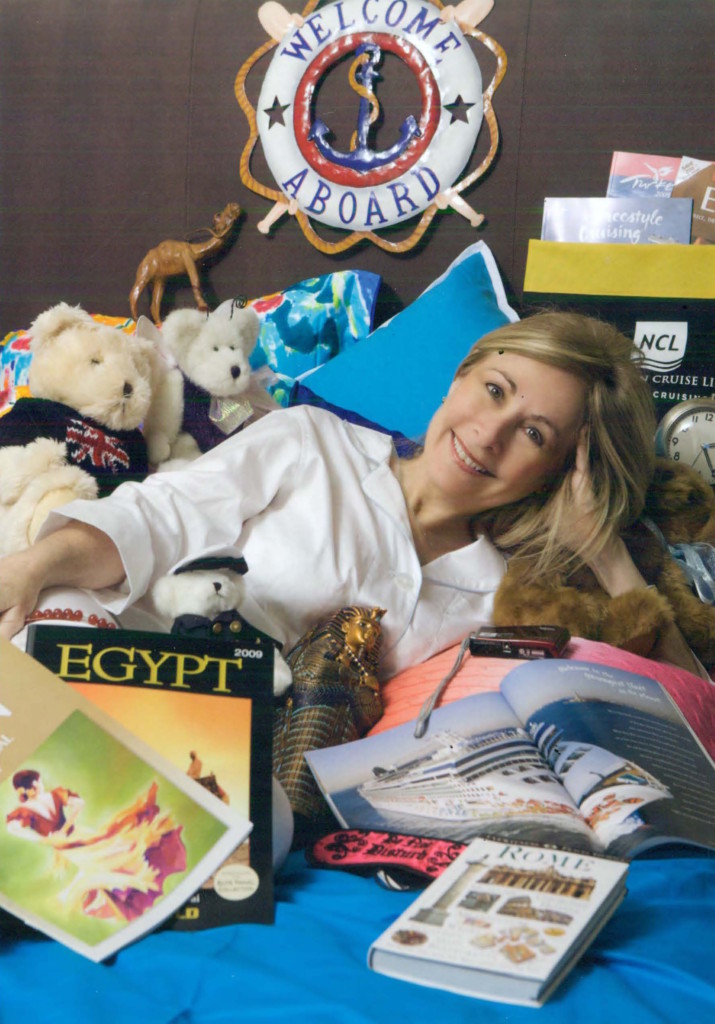 2009 Argentina
7 days, 6 nights at the Claridge Hotel.
Buenos Aires is famous for melancholy melodies and intricate moves of dance beckons. "Paris of the South" has broad avenues, colossal monuments and mansard-capped mansions. The portenos identify with their own neighborhoods in the city that never sleeps. Its cobbled colonial streets, wrought-iron billboards and cafes seem untouched since 1940. There are tango bars, cafes & pubs, the famous Plaza Dorrego Flea Market, Teatro Colon, Plaza de Mayo & Museo Evita. Recolete is the world's most exclusive graveyard, Palermo and Barrio Norte are brilliant too. And of course there is bodacious shopping everywhere! We're gonna drink, eat steak and indulge ourselves. So bring it on!
Optional Day Trips: Iguasu Falls, Colonia del Sacremento, an estancia in the Pampas and San Antonio de Areco. After how about Punta del Este, Montevideo, Peru or Rio?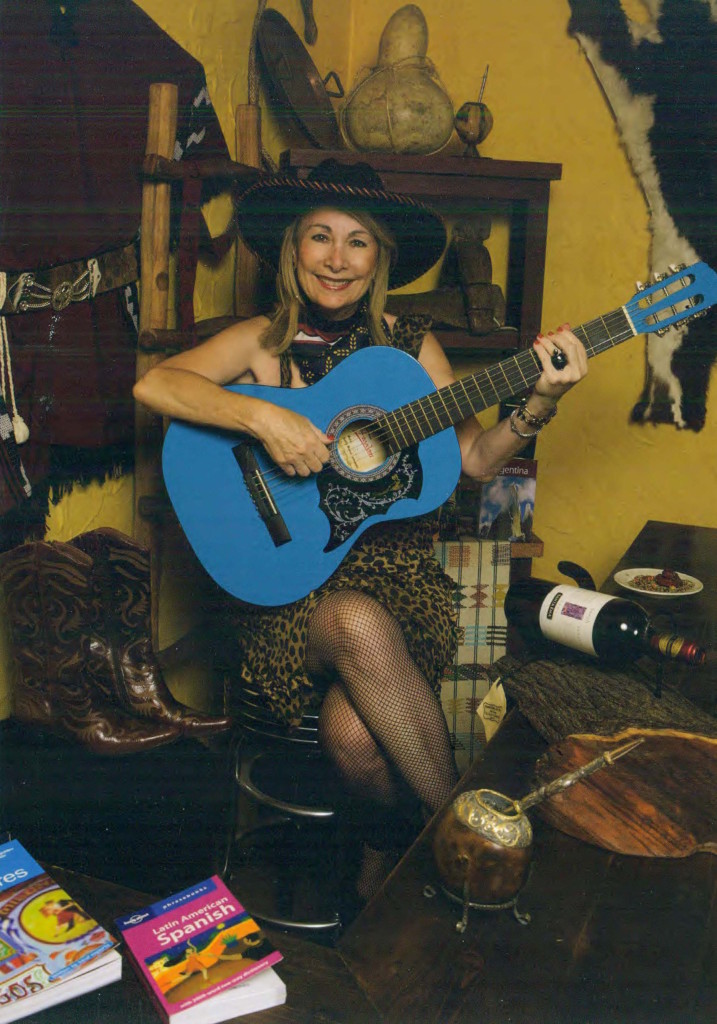 2008 China
7 days, 6 nights in China at the Four Seasons Hotel.
It's dim sum, tai chi and calligraphy. It's silk, jade and pearls. It's museums, pagodas, parks and SHOPPING.
Optional Day Trips: The Bund, River Cruise, Suzhou, Canals, The French Concession II.
Why not consider an extension: Xian, Beijing, Hong Kong and a cruise to Japan and Taiwan.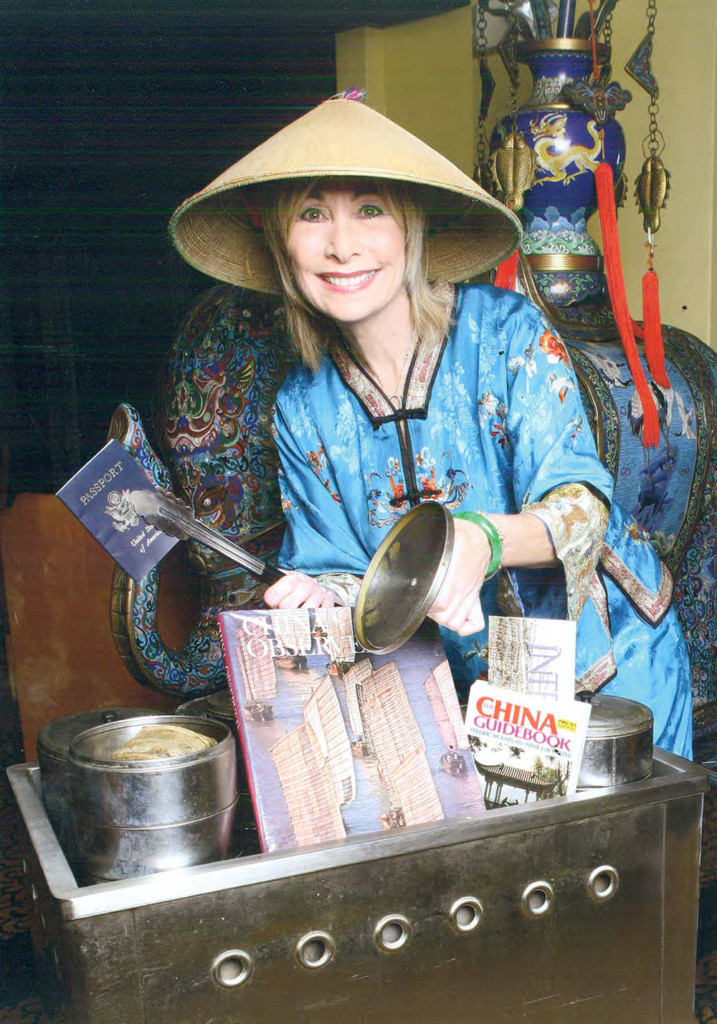 2007 Italy
7 days, 6 nights in Lombardy at the Starhotel Rosa.
It's Armani, Prada, vino, museums and lotsa shopping. There's Teatro alla Scala, Da Vinci's Last Supper, the Duomo, and Corso Vittorio Emanuele. Optional day trips: Lake Bergamo, Portofino, Asti, outlets, factories and Carnivale in Viareggio.
After Milan, we have 3 free days before meeting in Genoa for an optional 7 day Med cruise on the MSC Sinfonia – April 2nd. Ports: Monte Carlo, Valencia, Malta, Tunis & Civitivecchia, Rome.
And… men are invited on the cruise… if… you care to invite one. After all it is the 20th year gals!
2006 Portugal
7 days, 6 nights in Portugal at the Hotel Avenida Palace.
Visit one of Europe's smallest atmospheric capitals, see it's medieval rambling hills, bustling harbor, and walk the Moorish alleyways. Enjoy the thousand cafes, ramshackle restaurants and animated Latin Quarter. And of course at night there is haunting fado too! We're gonna drink the port and shop the shops.
Optional Day Trips: Porto, Obidos, Fatima, Sintra and the Algarve. After if you want to stay longer… Save for Seville.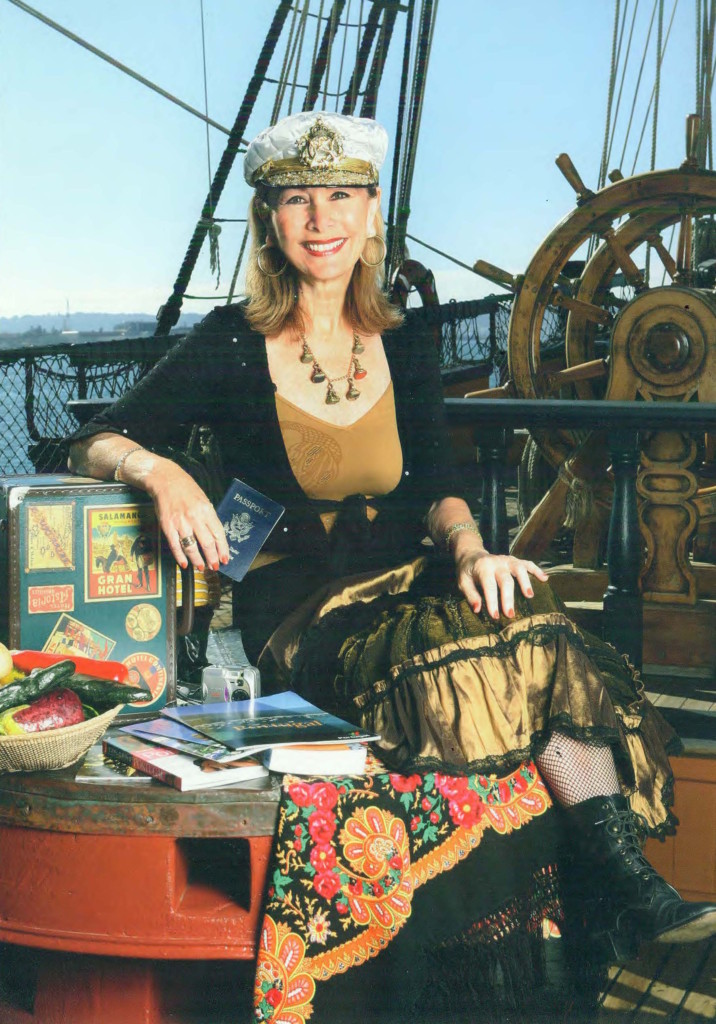 2005 Britain
7 days, 6 nights in Jolly Ol' England.
Ride a double decker bus, take a huge black taxi, eat yummy fish and chips in a local Pub, and shop at Harrods. Hunt for antiques in Covent Garden, drink tea at the Ritz and enjoy a fabulous play. We might even try the London Eye.
Optional day trips: York, Rye, the Cotswolds and Moreton-in-Marsh and maybe even Paris. And… some will be extending to Dublin for St Patrick's Day!
The choices are yours and the time is now!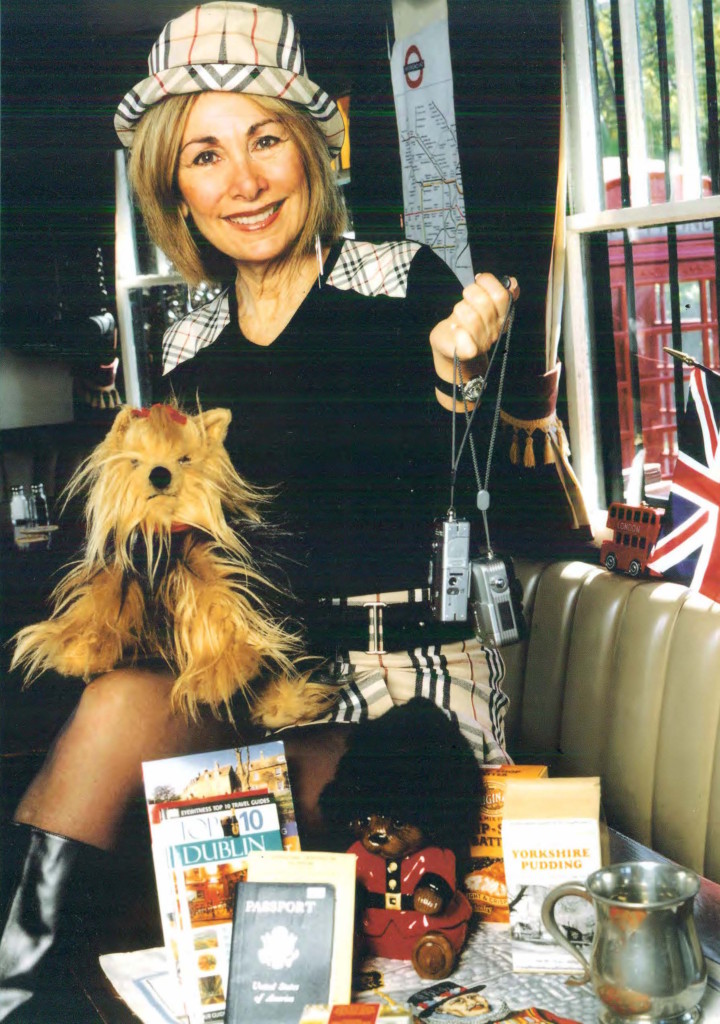 2004 Italy
7 days, 6 nights at the Park Hotel, a Villa in Tuscany.
Optional Day Trips: wineries, hill towns, museums, cooking school, fashion outlets, ceramic factory, Florence, Rome. Maybe even Umbria, etc.
Golf and tennis are available at the Villa under the Tuscan sun
Do you want interesting? Add a 7 day trip to Sicily. Do you desire exotic? Try a few days in Sardinia.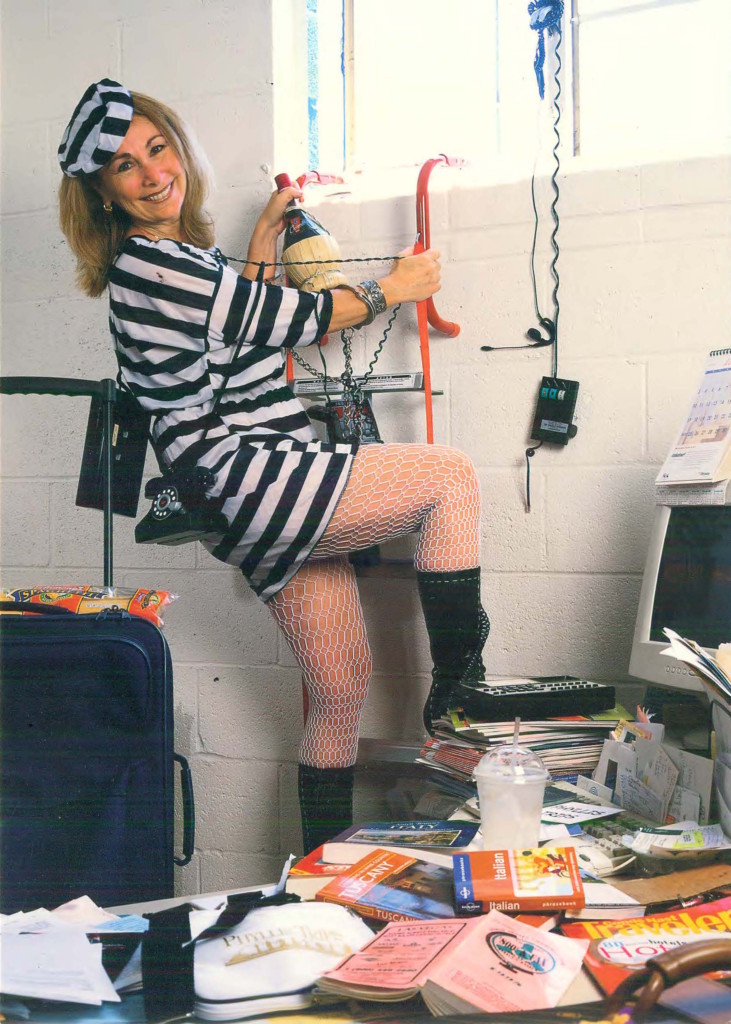 2003 France
7 days, 6 nights in Paris at the Hotel Du Louvre.
Plan to visit the Arc de Triomphe, & Eiffel Tower, float down the Seine, enjoy the the museums, drink the wine, tour Versailles, and see Notre Dame. Cooking school and art lessons available too!
Extensions to pursue: London, France, or a Viking river cruise to Holland.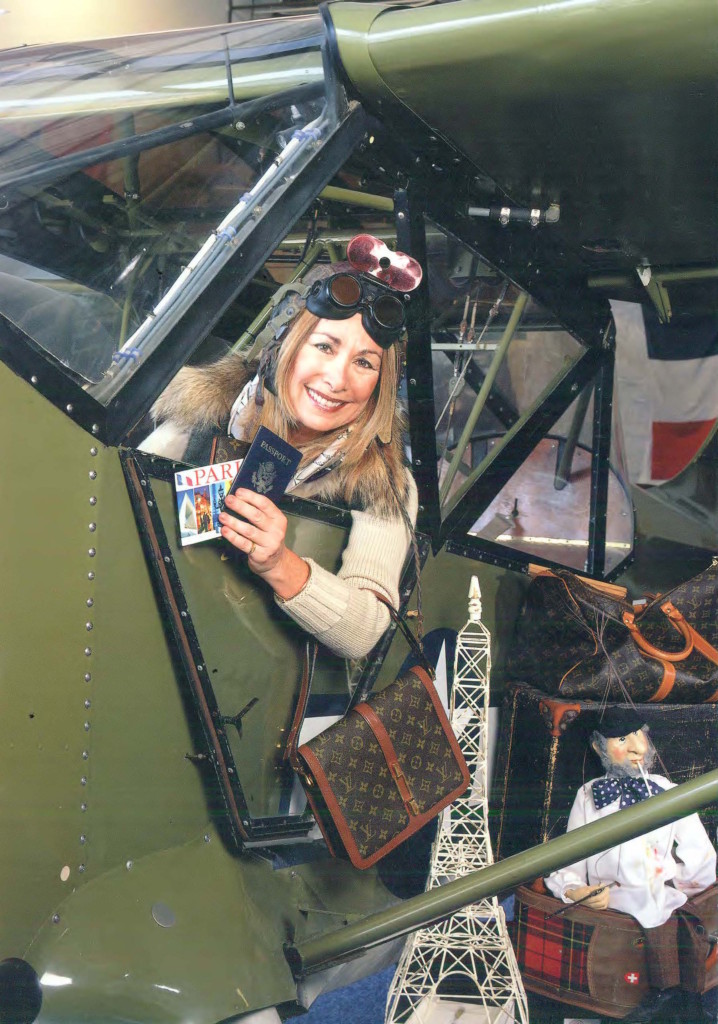 2002 Switzerland
7 days, 6 nights in Lucerne at the Hotel Schweizerhof – a 19th Century Palace on the Lake.
Optional day trips: the Ice Cave, Alpine train, cable car & sleigh rides, museums, cheese & watch factories, Burgenstock, Zurich, the Matterhorn, Interlaken & Lugano, Italy
Can you resist an extension to Venice or a Peter Dielmann Cruise on a European Waterway?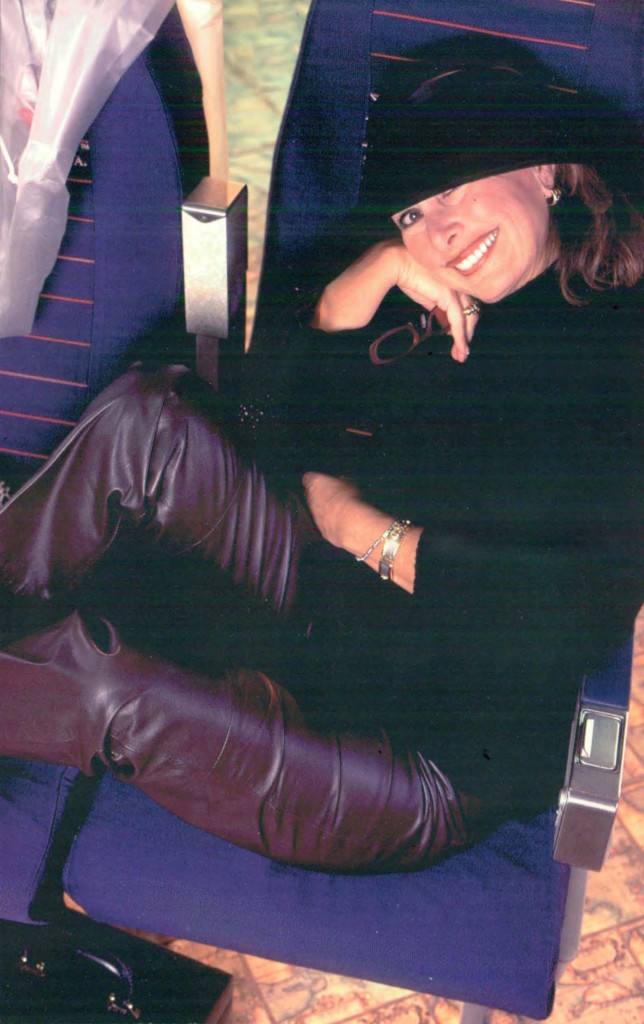 2001 Czech Republic
7 days, 6 nights in Bohemia.
Optional Day Trips: Dresden, Pilsner, spas, castles, museums, concert, theatre, etc.
Do you really want to pamper yourself?
Add a 7 day Peter Dielmann Cruise on the Danube visiting Passau, Budapest, Bratislava, Vienna and more.
Why not stop over in New York if your heart desires?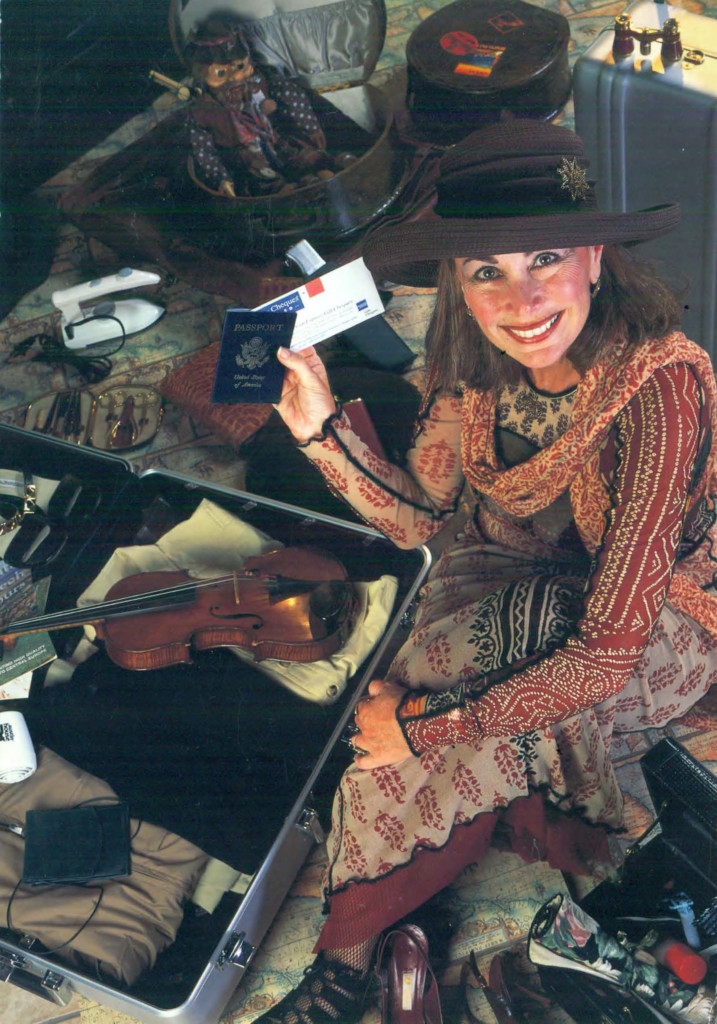 2000 Barcelona
1999 Monte Carlo
1998 Rome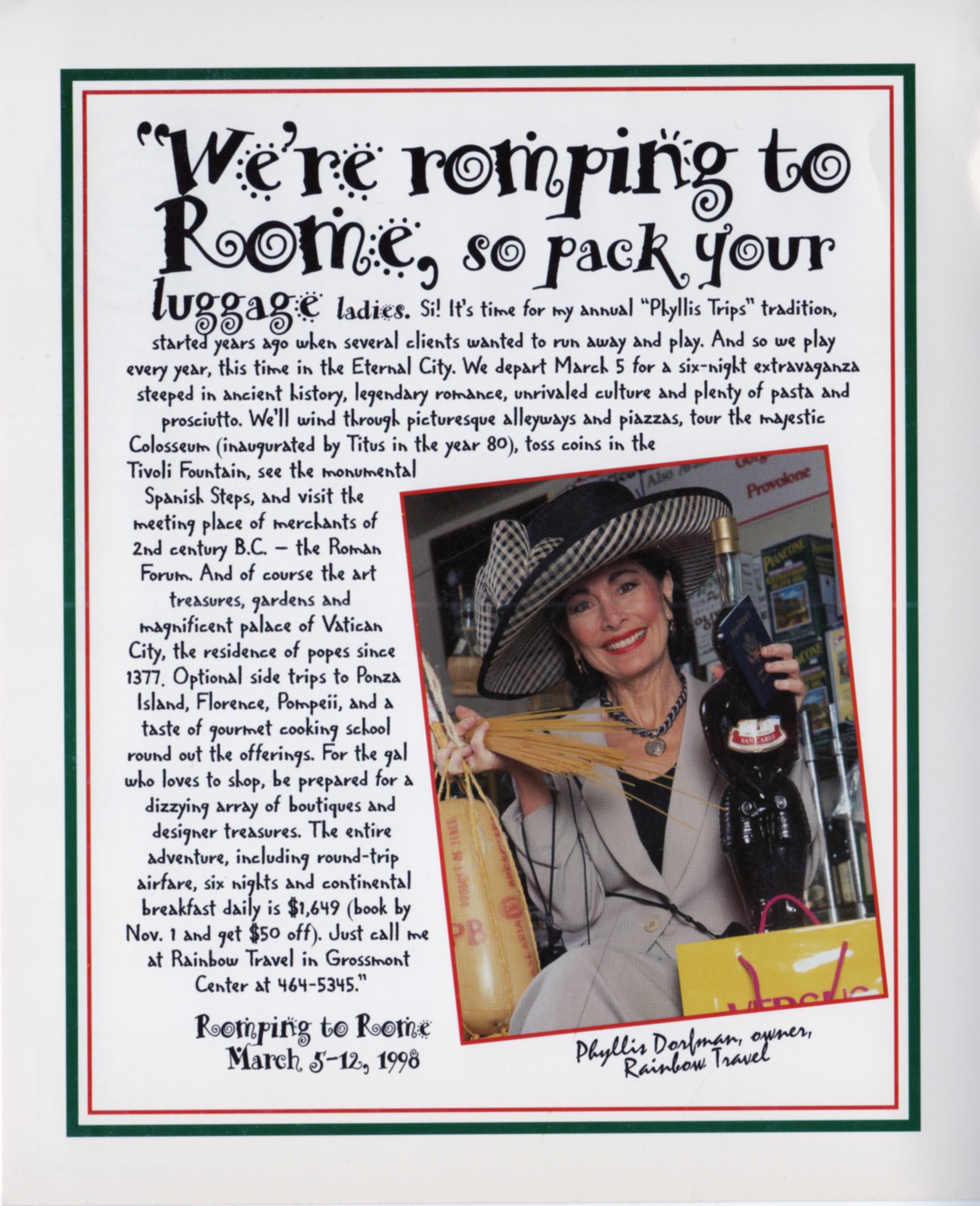 1997 Brussels